Welcome to The Bustan Khat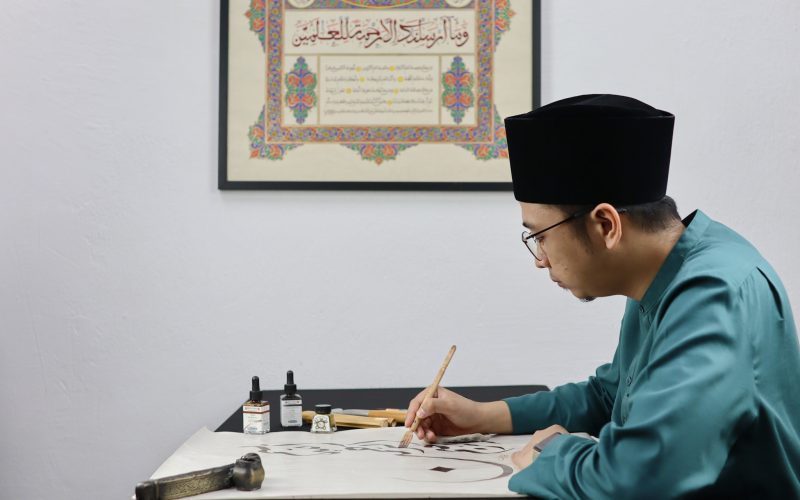 Our calligraphers are professionals who have undergone years of formal training in writing various types of Arabic scripts.
We specialise in creating bespoke artworks for you. Let us know the text of your choice, your preferred Arabic script, ink colour, and artwork dimension, and we will strive to make your dream artwork a reality.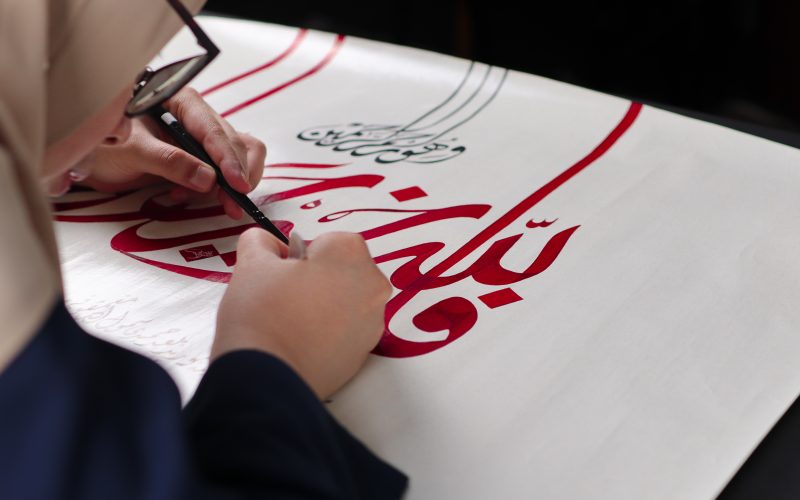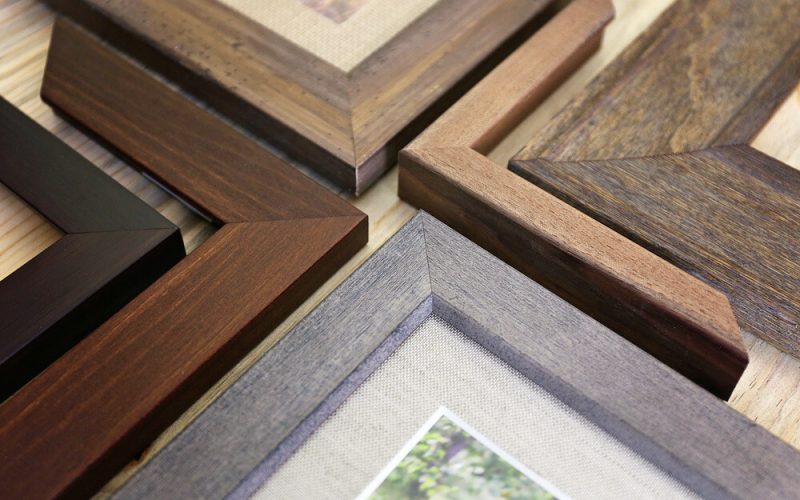 Artworks should bring you joy, and we want you to experience that joy for a long time. Hence, we carefully select our writing materials and supports so that they can minimise any deterioration that may occur to an art piece due to prolonged exposure to the environment.
Teaching calligraphy has been our passion from the very start. Our signature Ijazah Programme offers a step-by-step approach to the learning of Islamic calligraphy. 
Students who successfully complete certain levels of the Ijazah Programme will attain either a certificate of achievement or a license in a specified Arabic script.