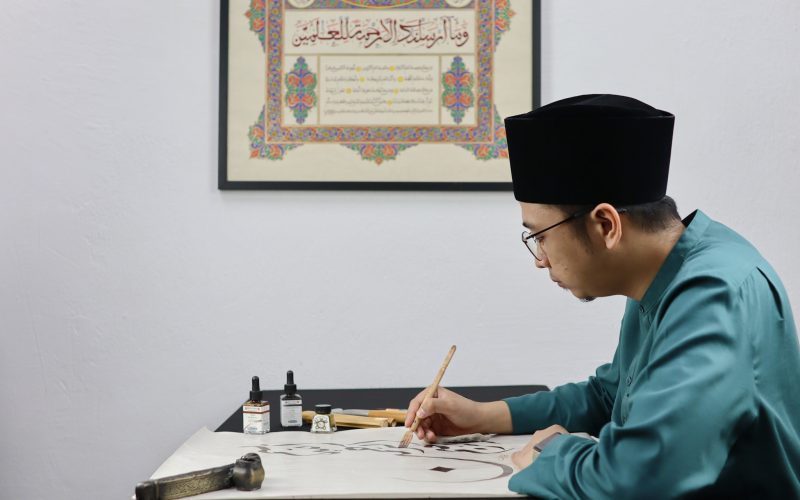 Licensed Calligraphy Artists
Our artists are professionals with years of formal training in various types of Arabic scripts.
The artworks that we produce are highly customizable. Let us know your choice of text to be written, your preferred font, ink colour, and artwork dimension.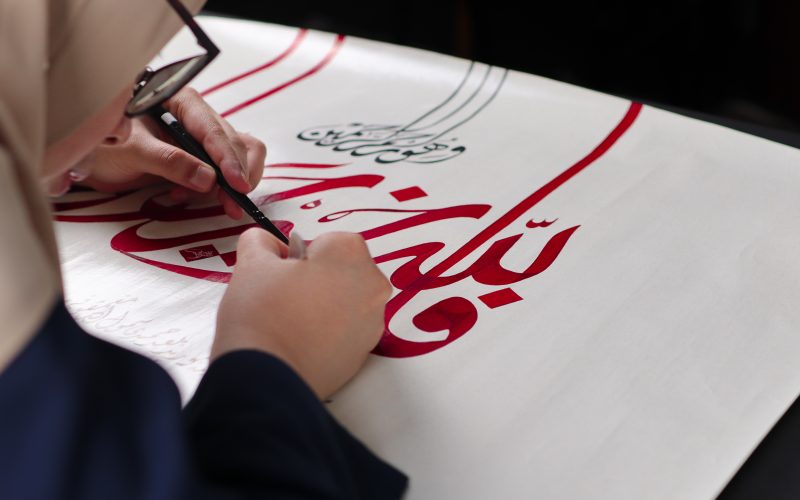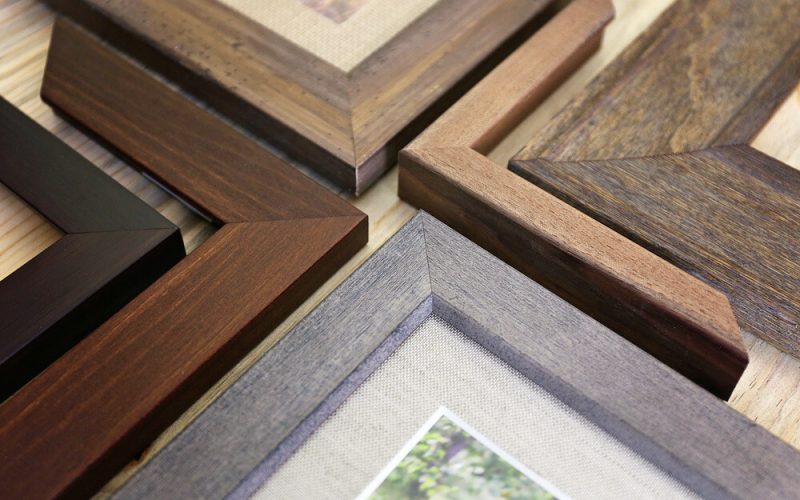 Quality Materials for Artwork Conservation
We take pride in the artworks that we produce, and we want it to bring you joy for a long time. Hence, we use only materials that can minimise the deterioration that can occur to a piece of art due to prolonged exposure to the environment.
Structured Curriculum to Mastery
At The Bustan Khat, teaching has been our core business since the beginning. Our signature Ijazah Programme offers a step-by-step approach to the learning of Islamic calligraphy.
Students who successfully complete certain levels of the Ijazah Programme will attain either a certificate of achievement or a license in a specified Arabic script.