Bustan Khat, which literally means The Garden of Calligraphy, began in 2012 as a space for aspiring and certified calligraphers to come together to practise Islamic calligraphy. Believing in "together we can do so much more," our founder, Nasrullah, wanted Bustan Khat to be a platform that unites and supports Singaporean calligraphers in their growth as professional calligraphy artists.
from a gathering to a businesS
Motivated by the increasing public interest in Islamic calligraphy and the desire to create a platform where calligraphers can practise their art professionally, Nasrullah decided to take a leap of faith. In early 2016, he registered Bustan Khat as a business entity and changed its name to The Bustan Khat.
In the same year, Nasrullah built his team with three full-time staff members. All three of his full-time staff, including himself, are certified calligraphers who had undergone formal training in Islamic calligraphy and who are also graduates of the prestigious Al-Azhar University in Cairo, Egypt.
FOCUSING ON CONTENT & MATERIALS
As The Bustan Khat moves forward, we aim to provide you with more useful and credible content on Islamic calligraphy. We also commit to producing artworks that are of high quality in terms of writing, design, and the materials that we use. Among the materials that we use in our artwork production is acid-free paper, which will help ensure your art piece lasts for a longer period of time.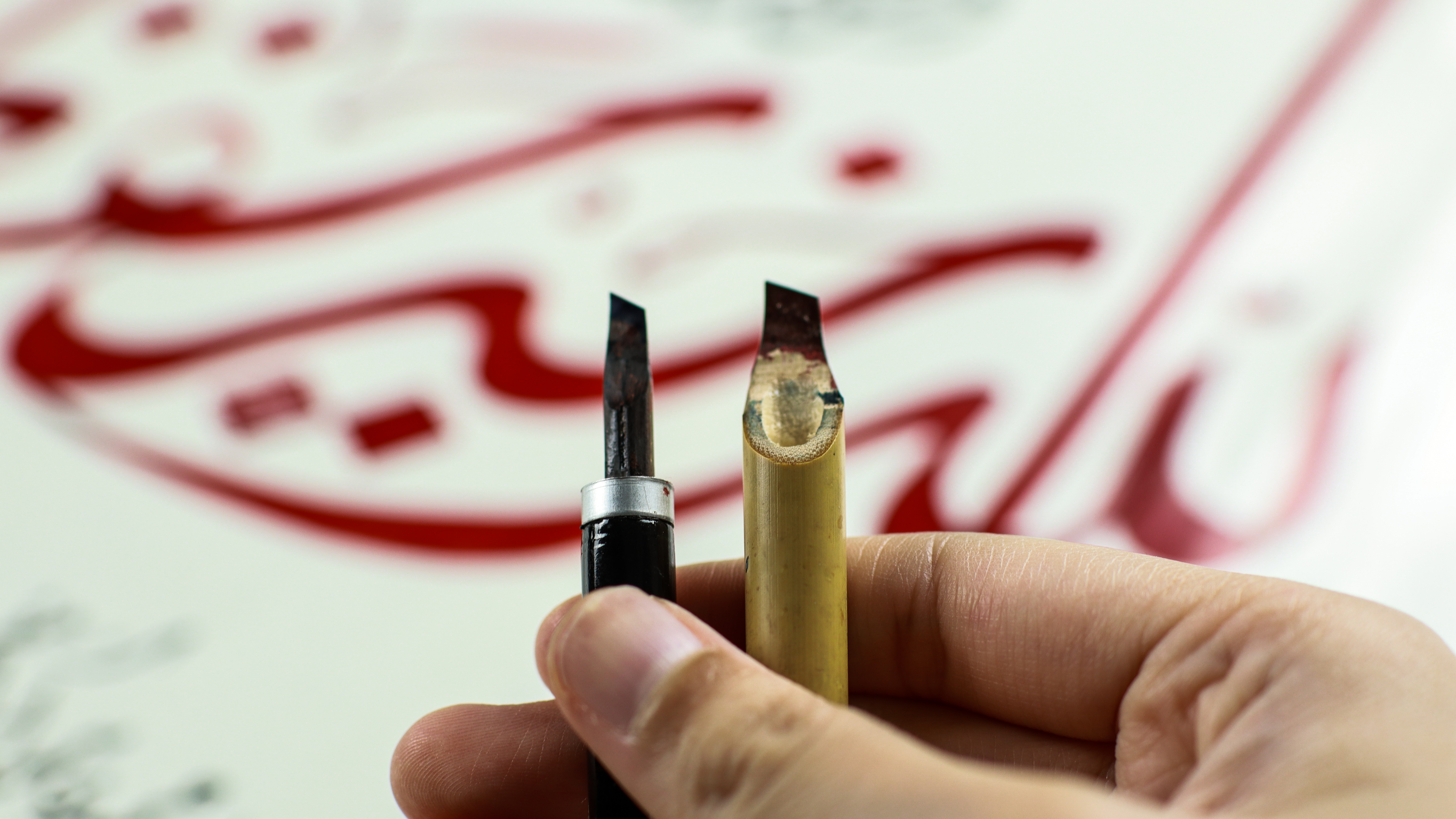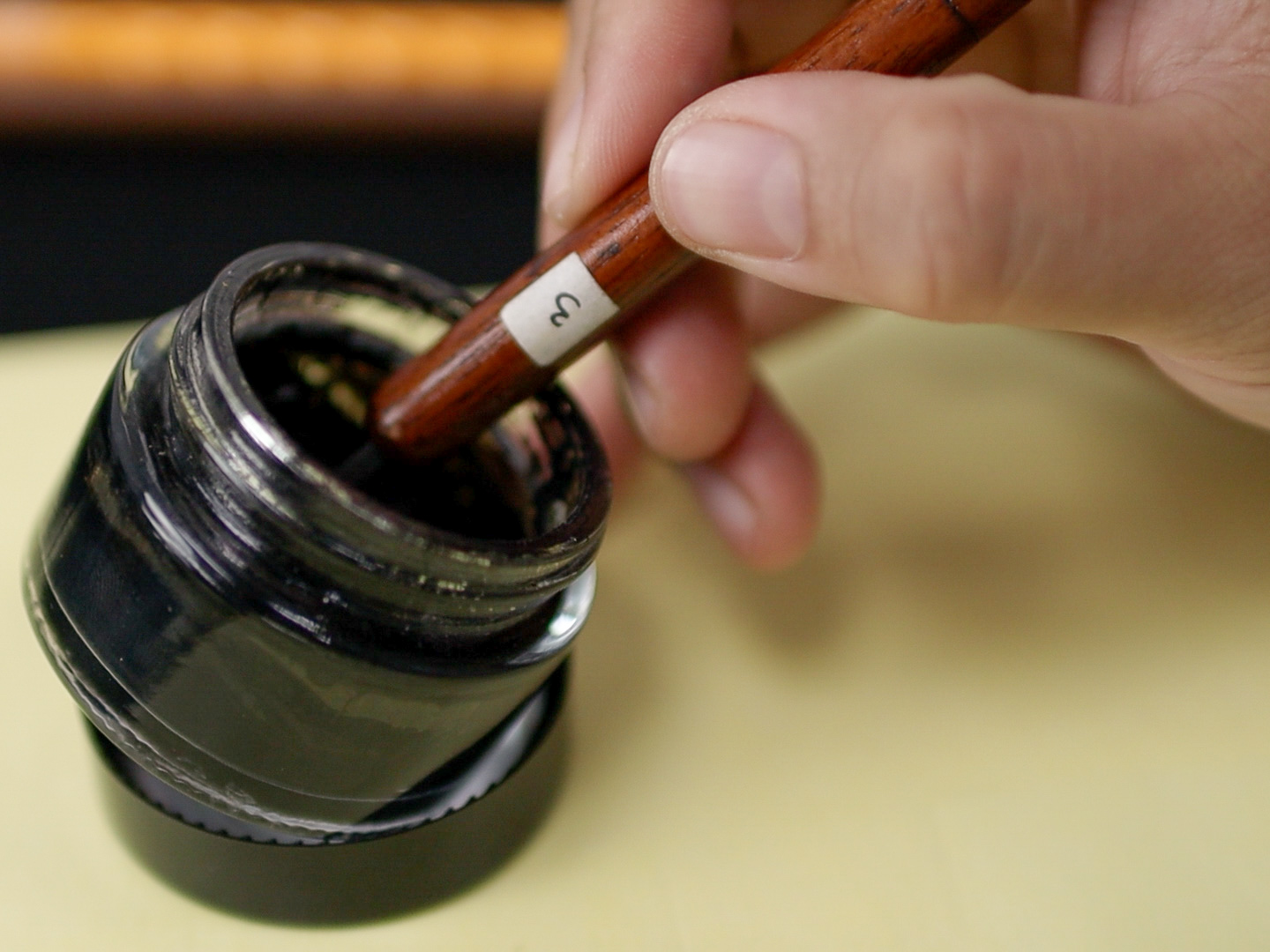 EXPLORING CALLIGRAPHY FROM DIFFERENT PERSPECTIVES
As part of our renewed vision and strategy, we hope to bring you into the world of Islamic calligraphy with us. Serving as an extra wing for The Bustan Khat, Lines & Rhythm allows you to see Islamic calligraphy in a different light and interpret it in ways that would relate to your unique life experiences.