We conducted a workshop in collaboration with Mujahidin Mosque during the month of Ramadhan to introduce Islamic Penmanship to the participants while instilling the values of gratitude and thankfulness.
Materials for the participants, includes pens, papers, and art tools to create their own Ramadhan card.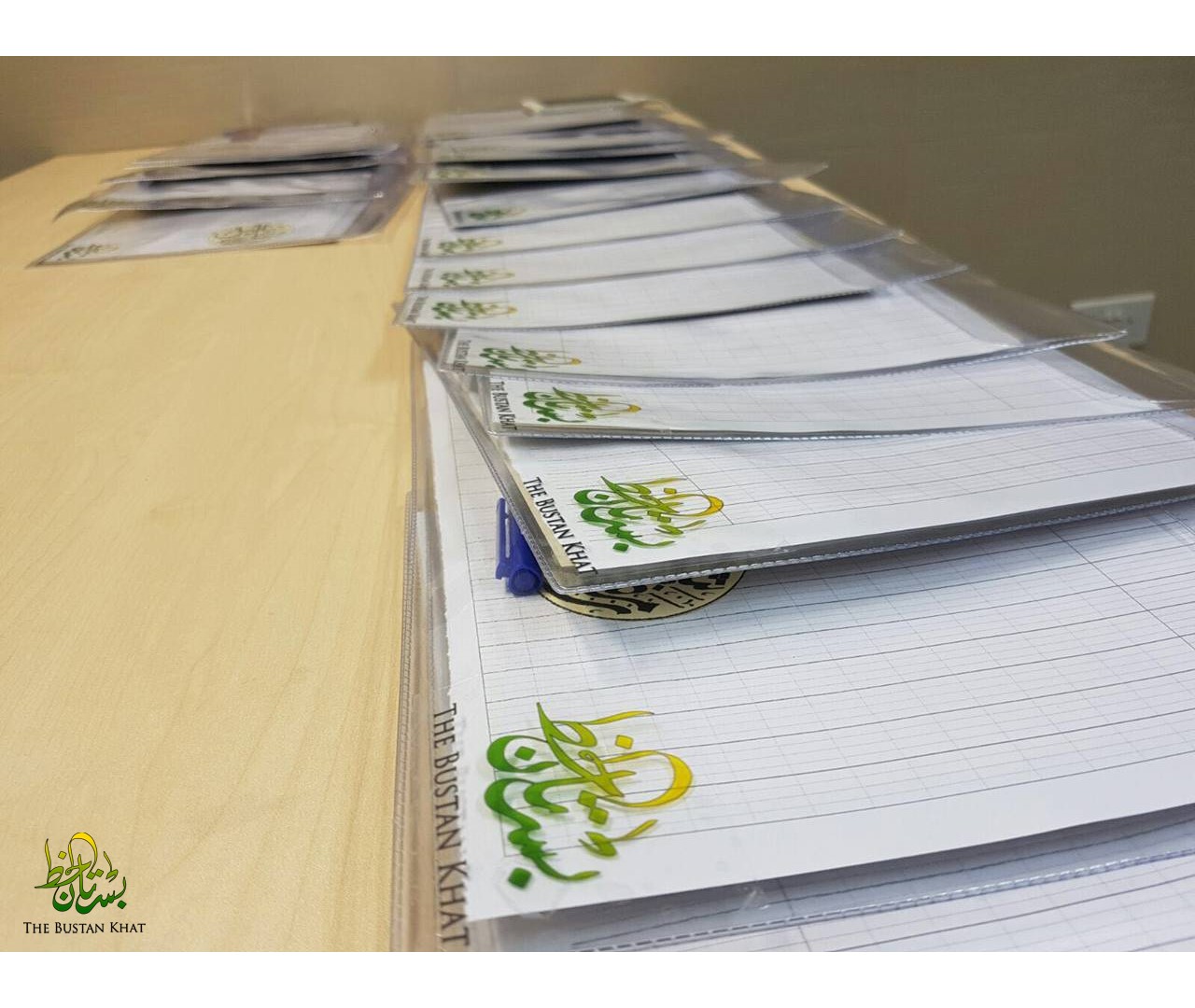 ---
Ustaz Nasrullah began with explaining about Ramadhan being a month of sympathy towards others.
---
Ustazah Atiiqah explaining on how to write "Ramadhan" using Arabic penmanship.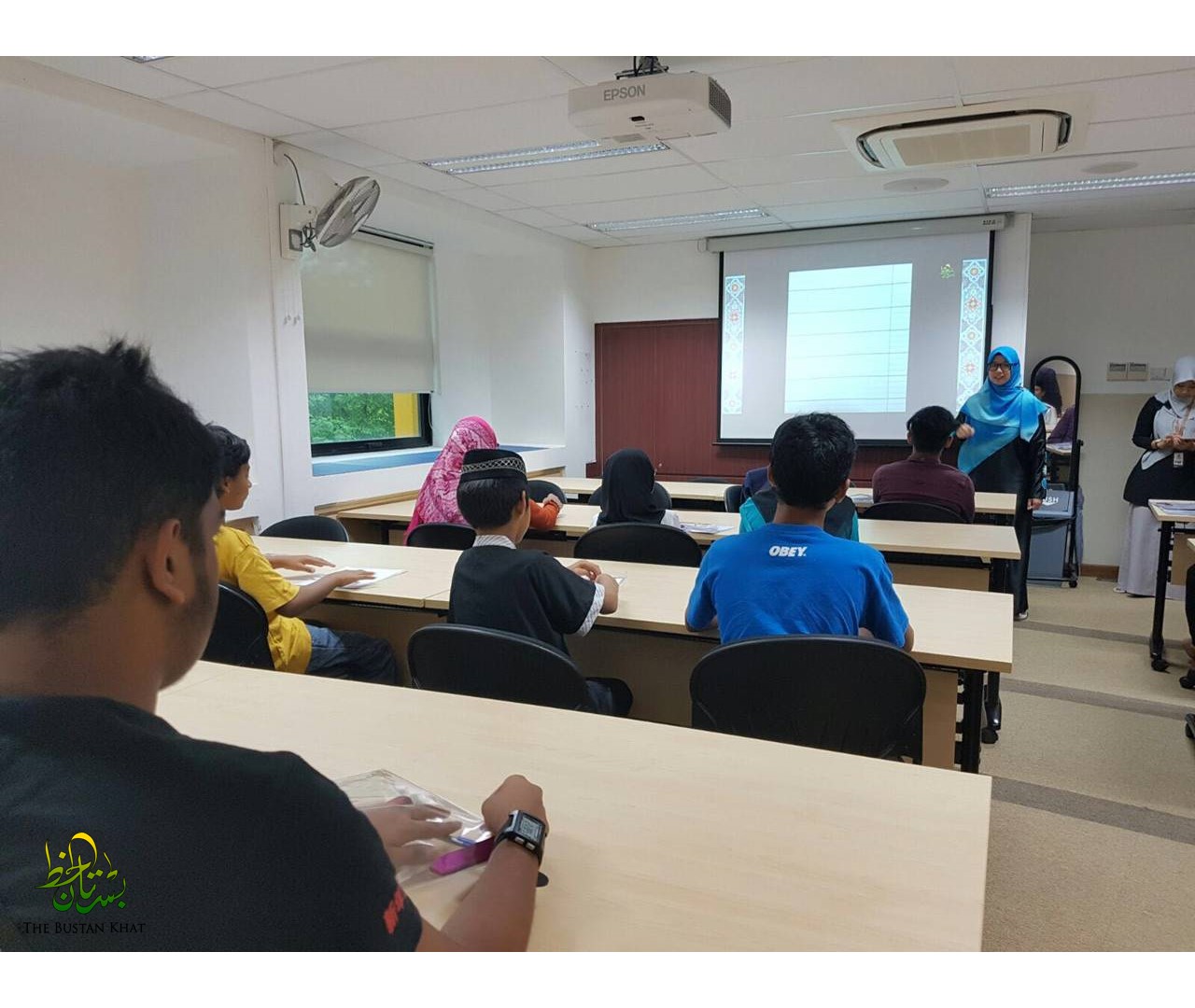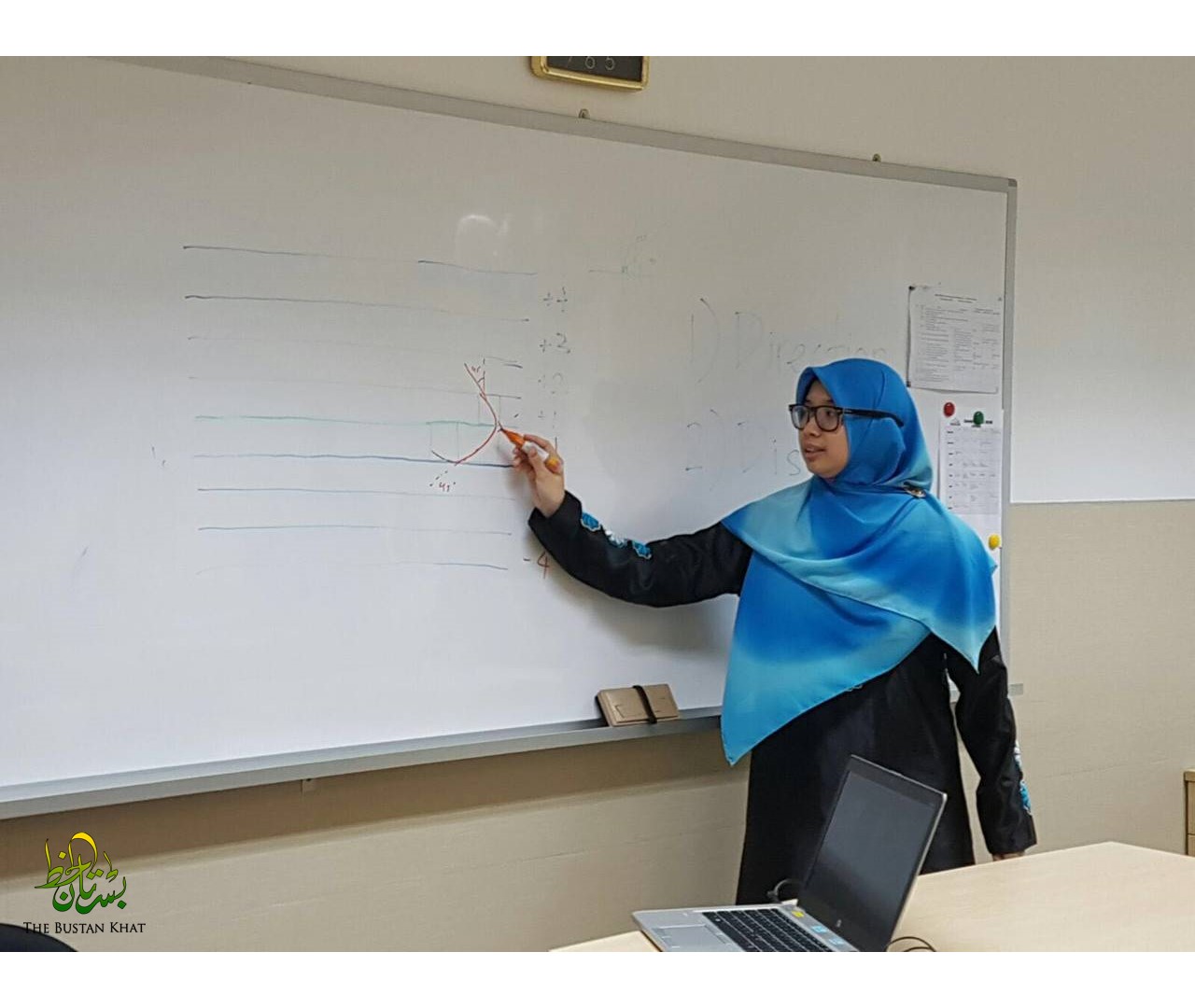 ---
The sample of card for the participant to decorate and give to their mothers.