In line with our mission to provide a holistic education in Islamic Calligraphy and Penmanship, The Bustan Khat is now conducting the Ijazah Programme for interested learners who wants to share our passion in learning, teaching and preserving this exquisite knowledge.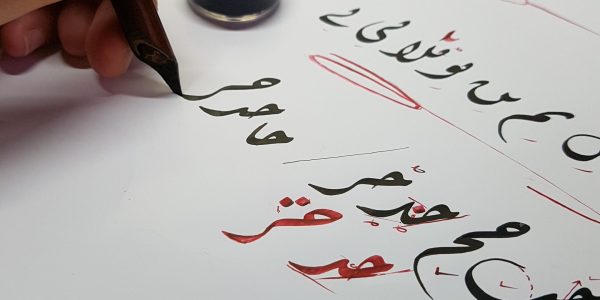 " Calligraphy is concealed under the guidance of a teacher and its consistency is through plenty of practice "
Sayyidina Ali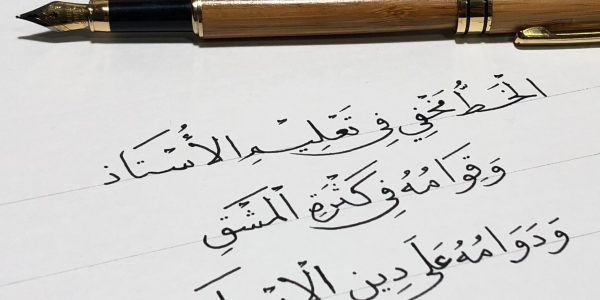 " Training begins when one finds one is attracted to calligraphy and seeks a master "
The Art Of Calligraphy by M.Ugur Derman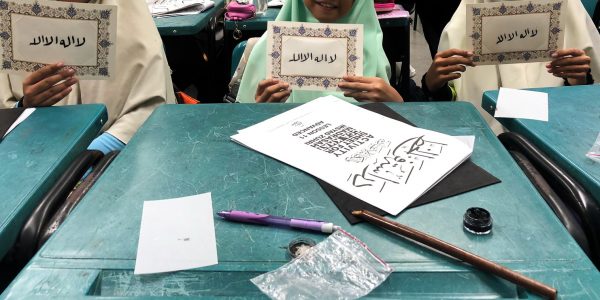 Let the students explore their interest to their fullest in our CCA lesson.
Email us at info@thebustankhat.sg for more info.
Is it your responsibility
to find staff-bonding activity?
Try our Practical Introduction to Arabic Calligraphy & unlock the hidden potentials within you. Or you can request a personalised workshop for your Organisation.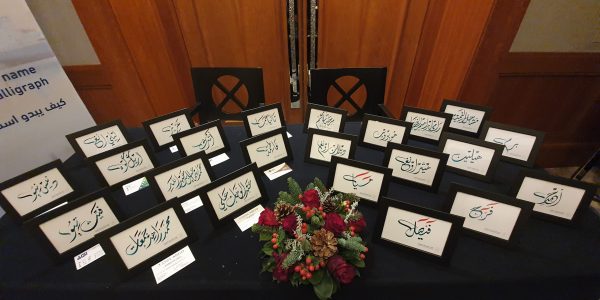 You design it.
We create it.
Have your own personalised artwork crafted by our certified local Calligrapher
ORGANISATIONS we've worked with
(National)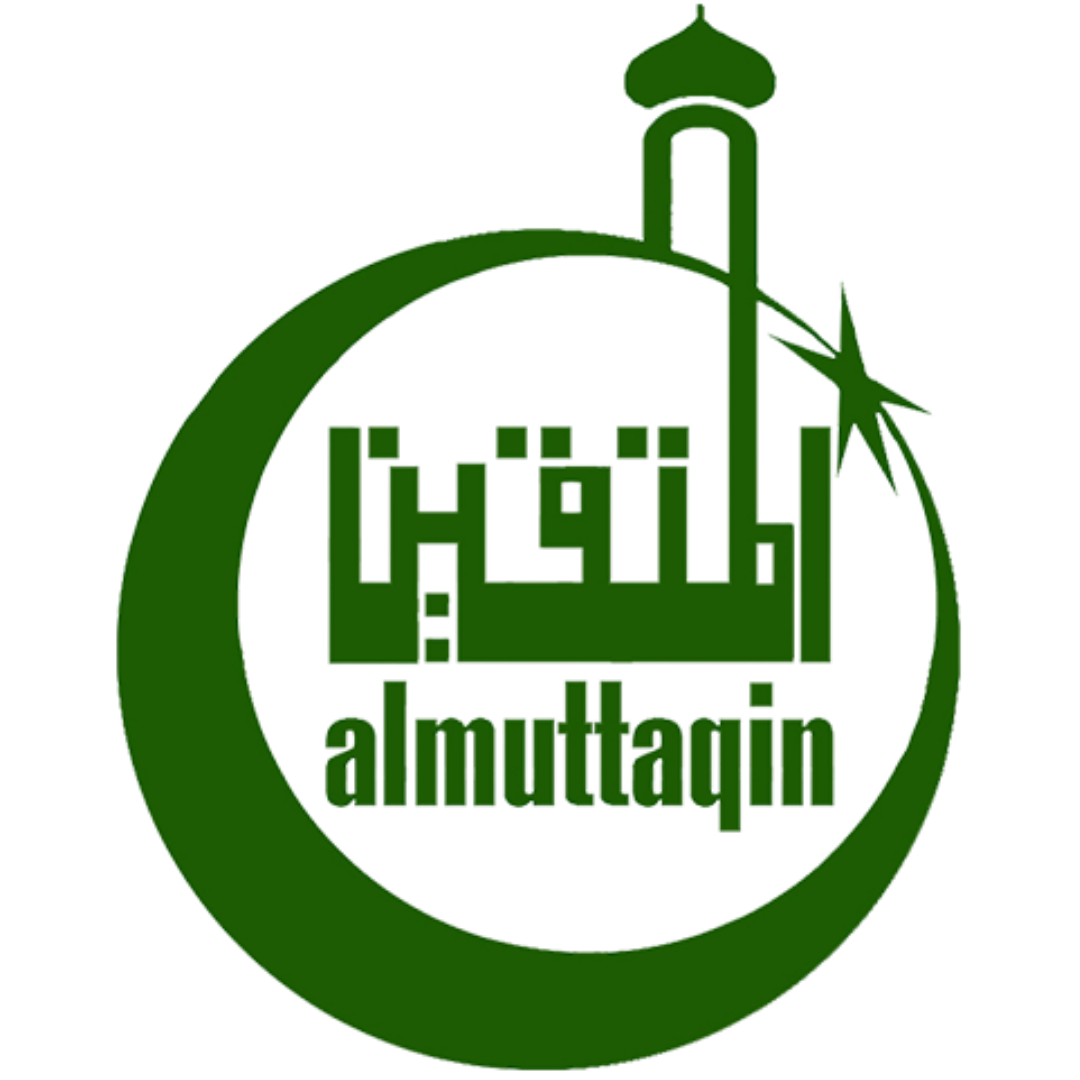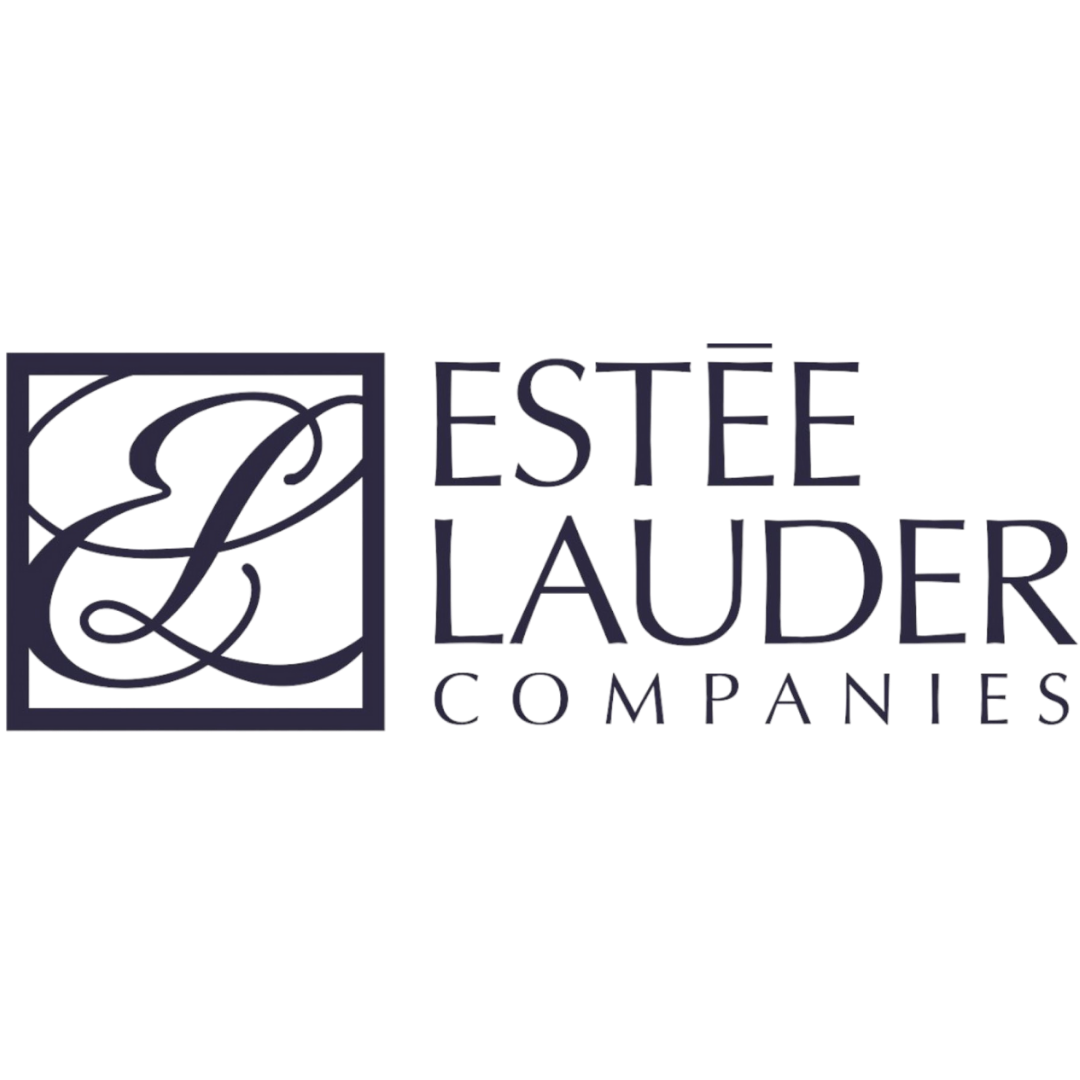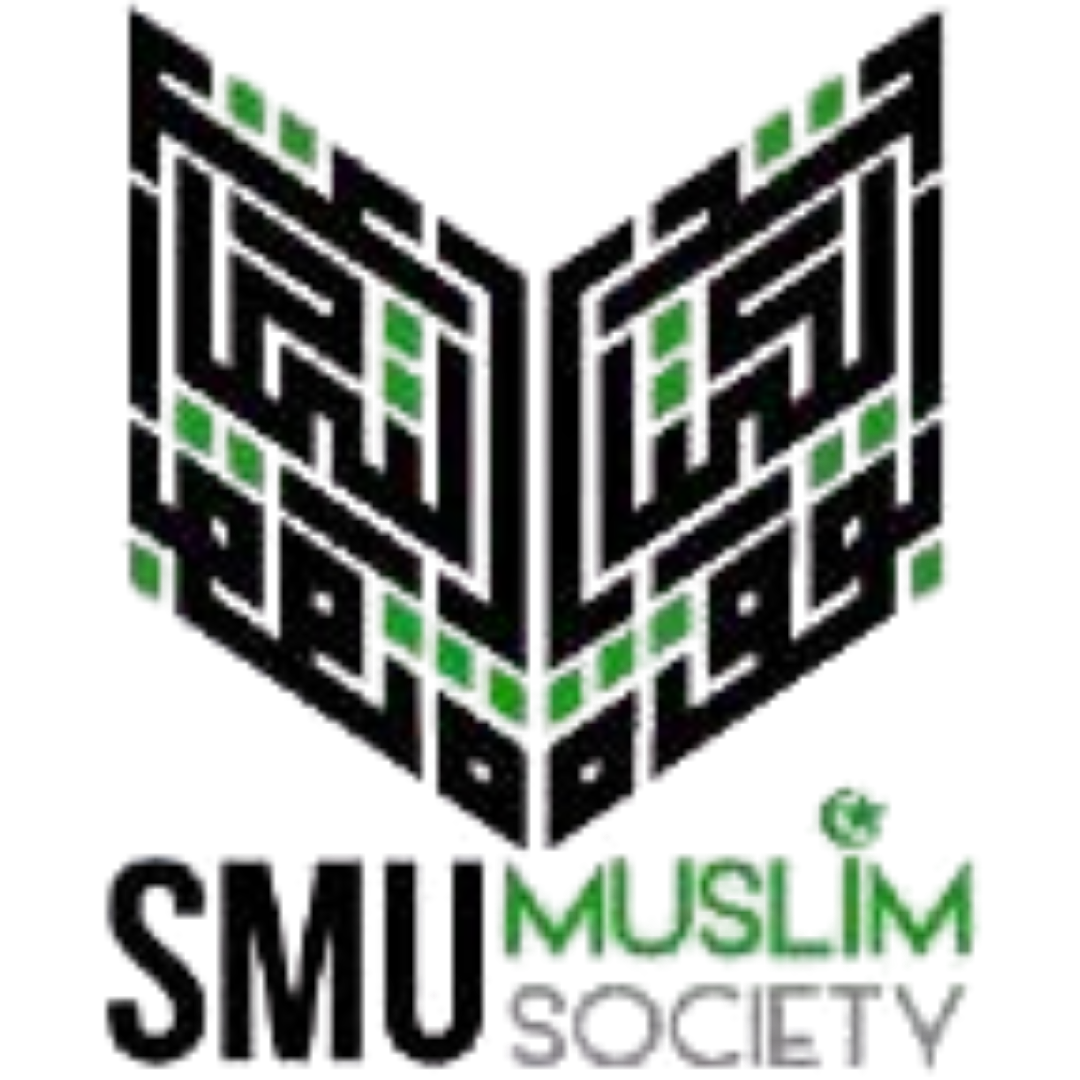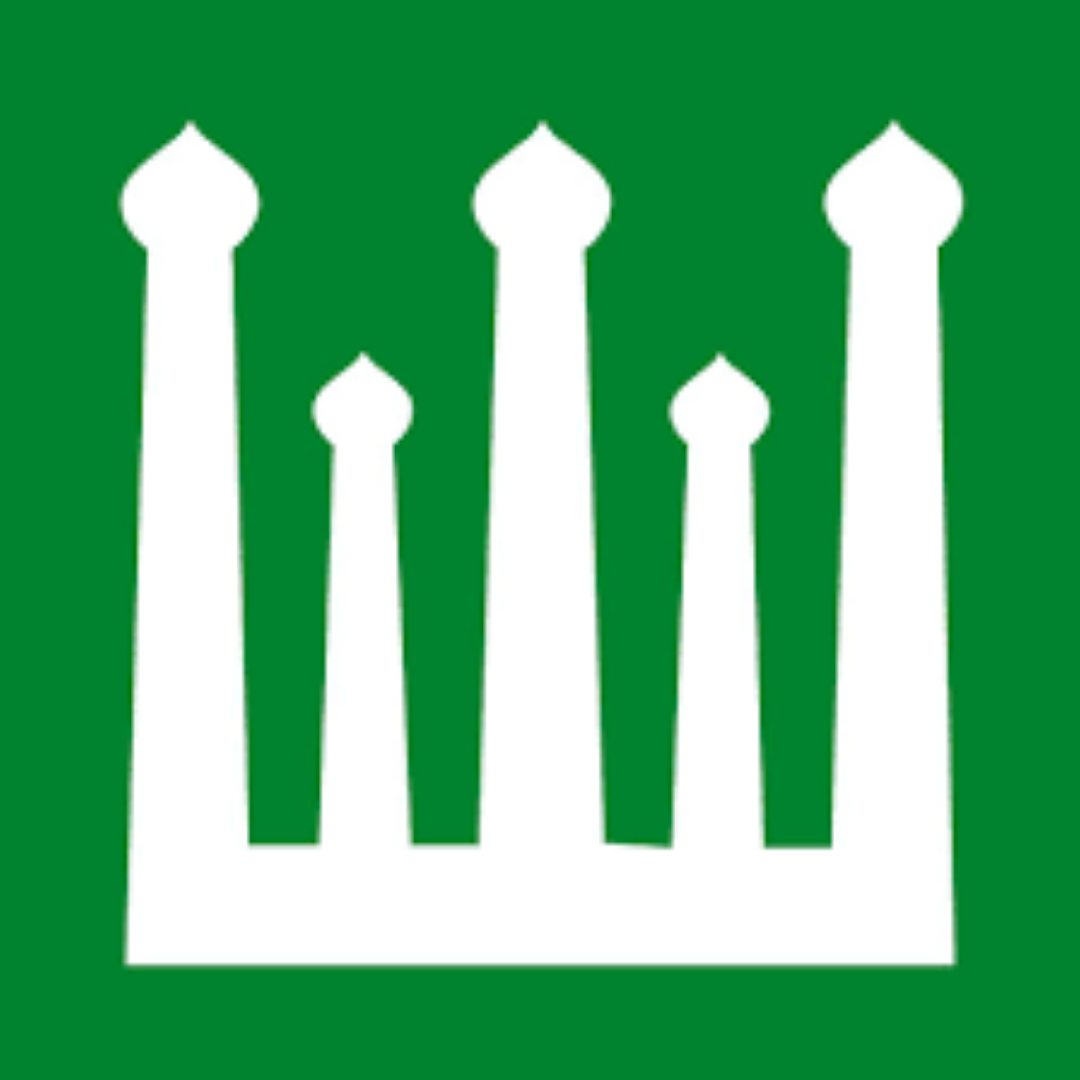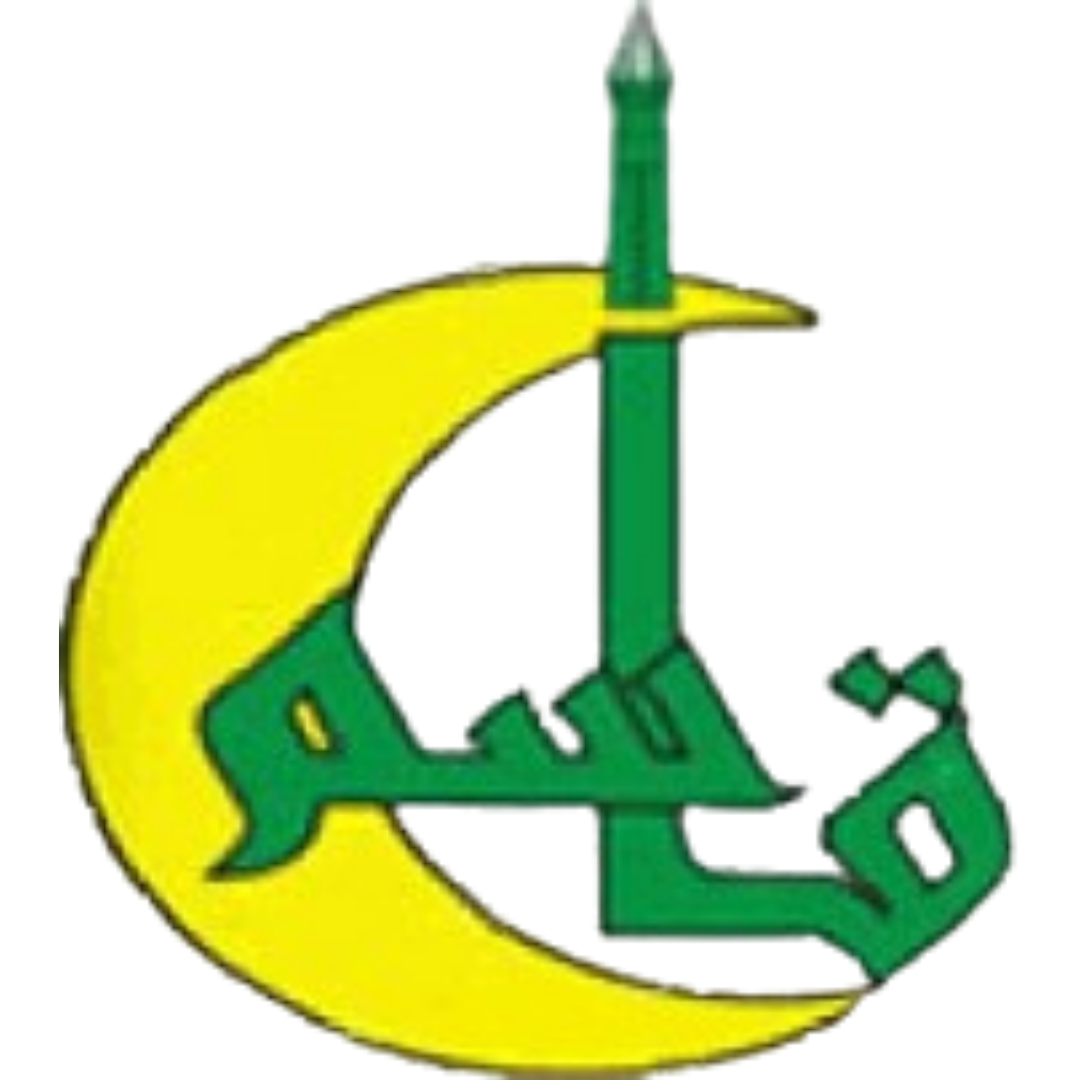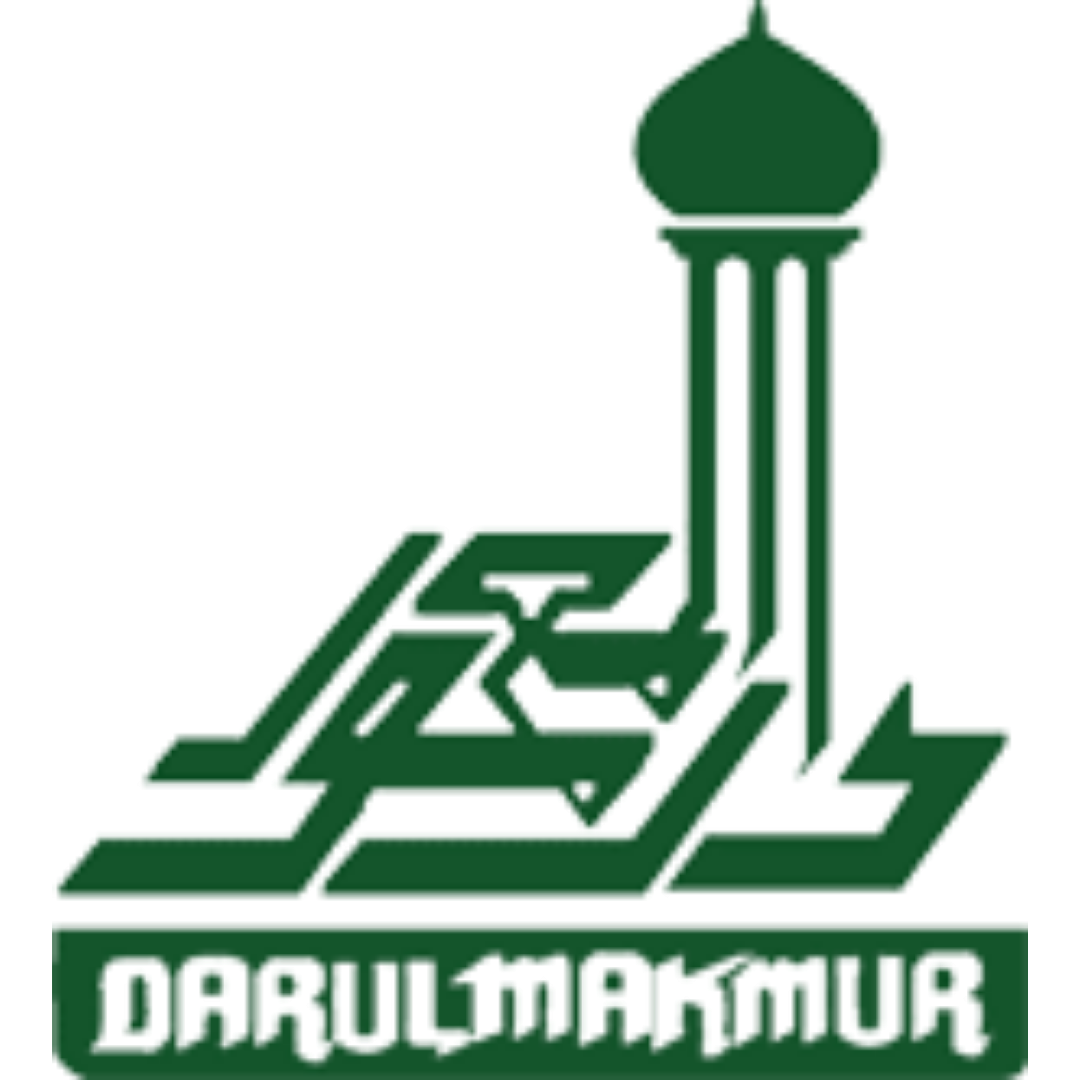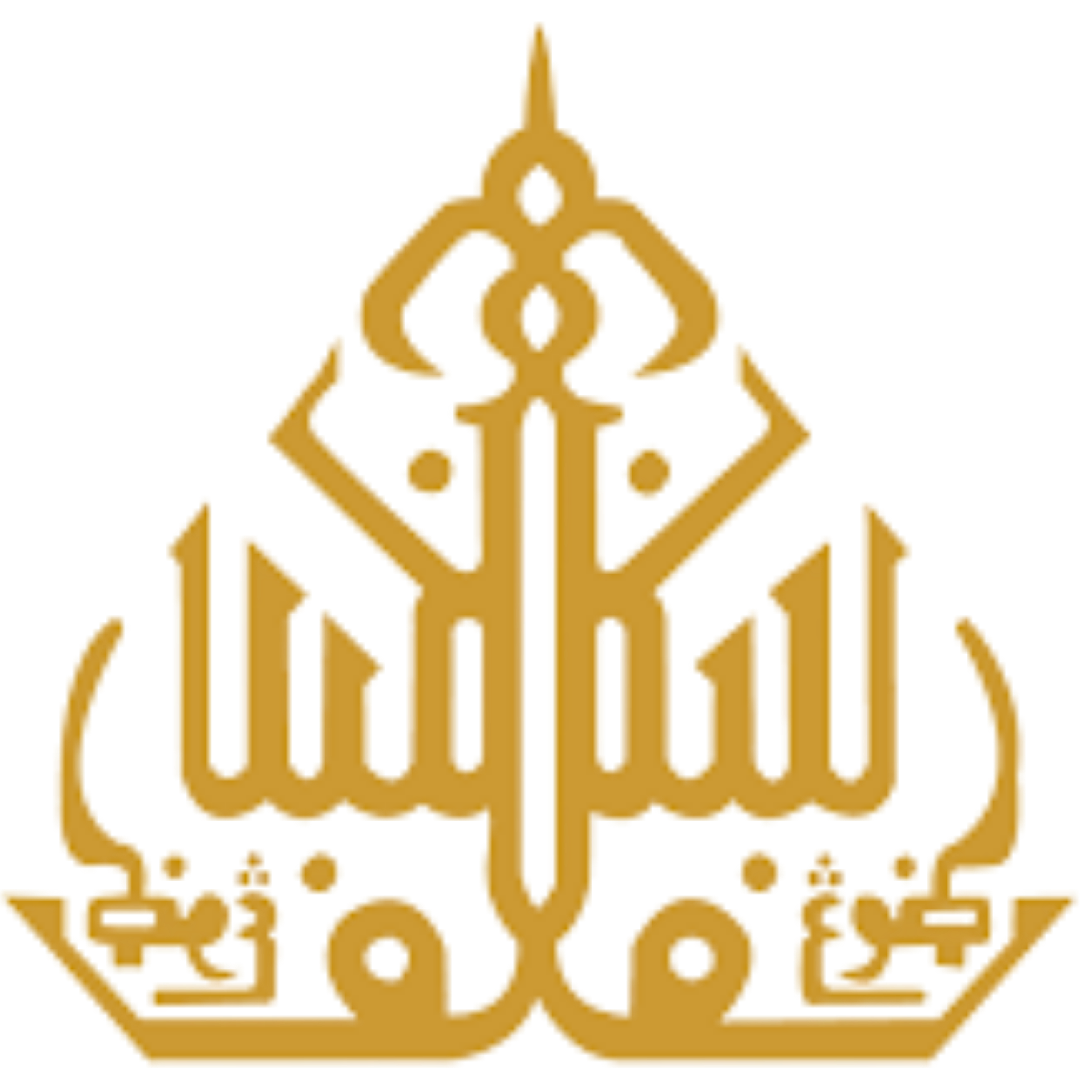 ORGANISATIONS we've worked with
(INTERNational)