RAMADHAN SPECIAL!
[tabs]
[tab title=About]
Have you always wanted to attend our classes but its too far? Or you could not find the right timing? Now, we have the perfect opportunity for you.
Our Klinik Kitabah is now conducted Online (via whatsapp/email), so you can now do it at the comfort of your own homes, leisurely during your free time.
What's more? It is free!!
You will also receive a very comprehensive pdf notes on Arabic Penmanship and a customised video commentary/suggestions about your writings that will help us to learn from each other.
We are excited to share as much as we can with everyone, where ever you are, this Ramadhan.
Help us spread the word!
[/tab]
[tab title=Example]
Participant 1 from Indonesia:
BEFORE: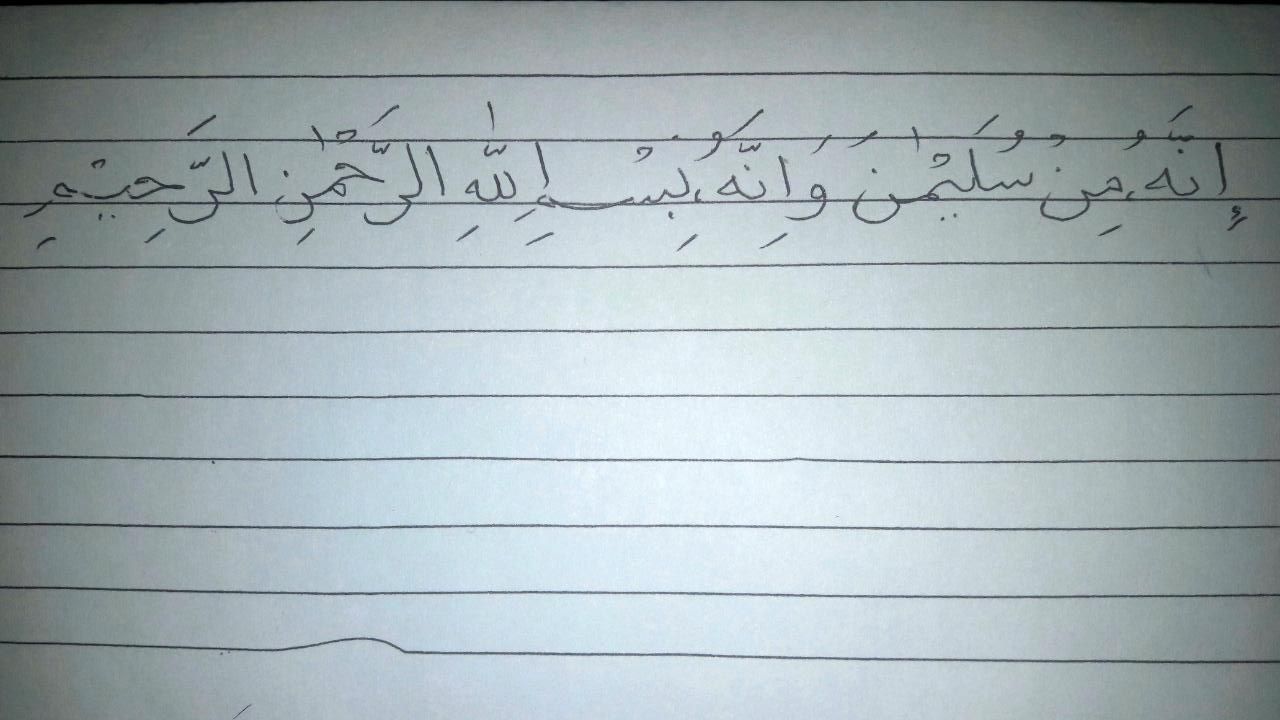 AFTER: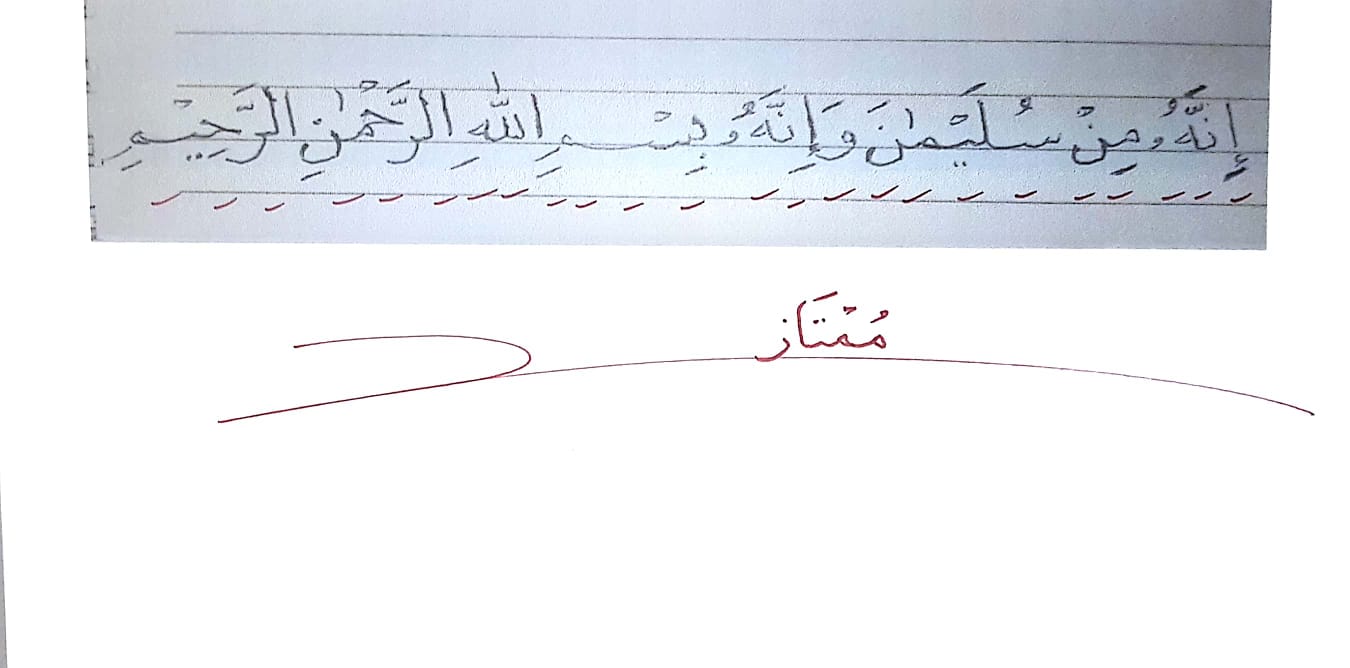 (Note the difference in the consistency at vowels)
Participant 2 from Singapore:
BEFORE: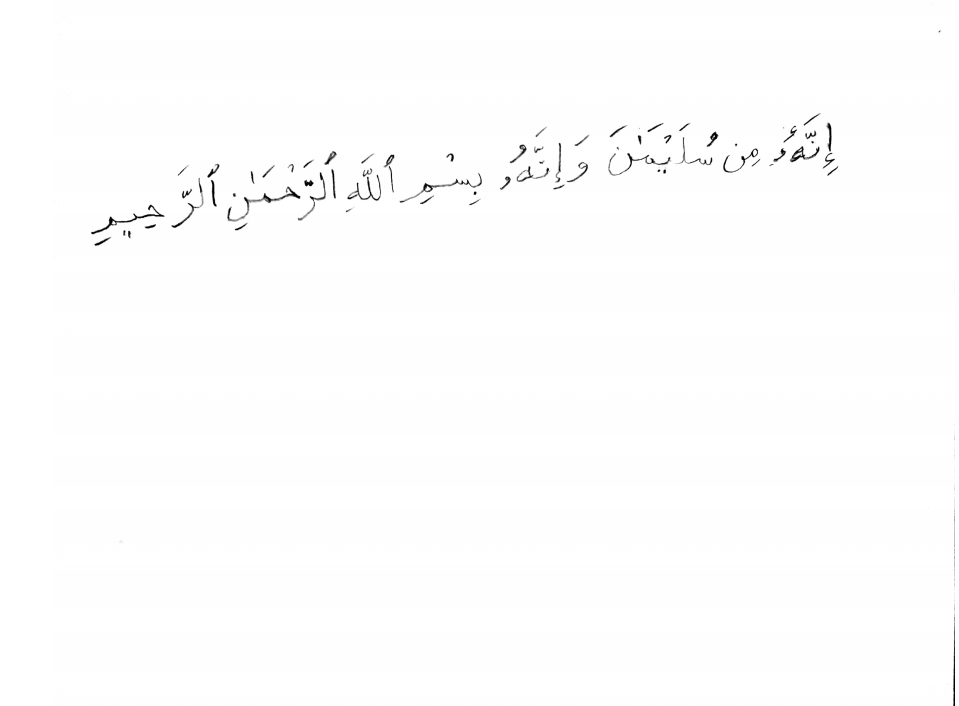 AFTER: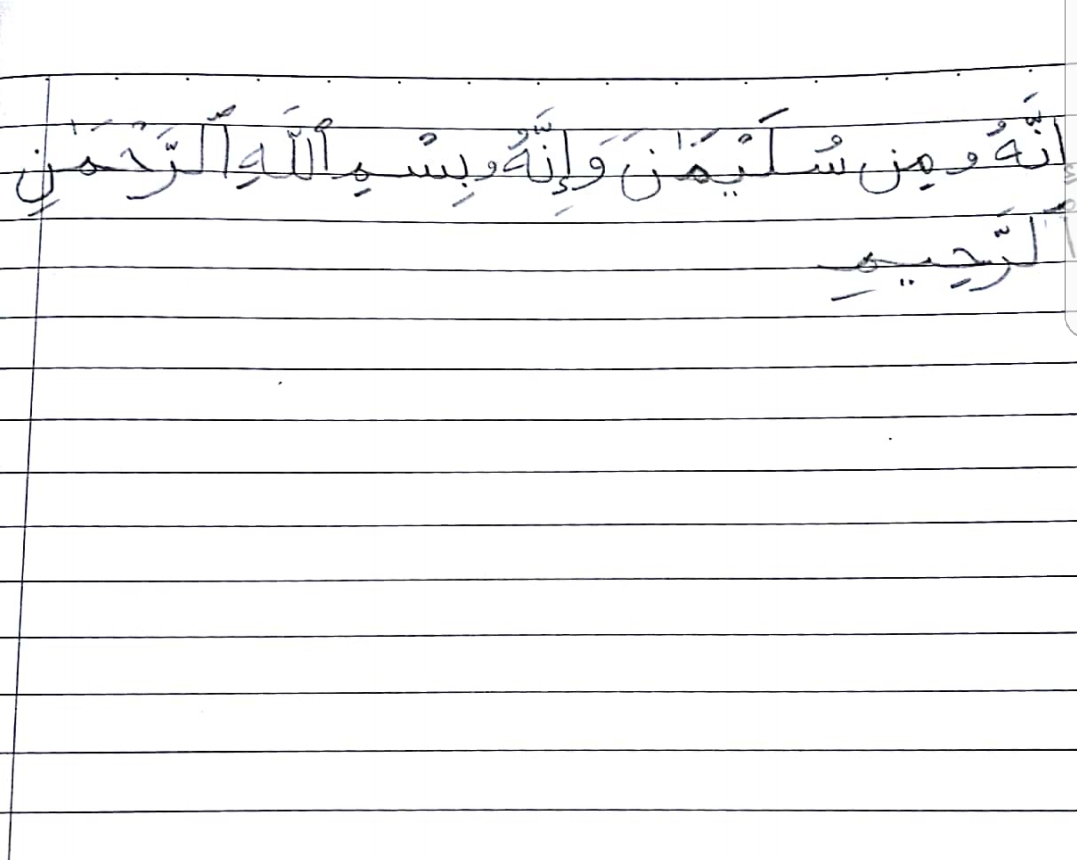 Participant 3 from Singapore:
BEFORE:
AFTER: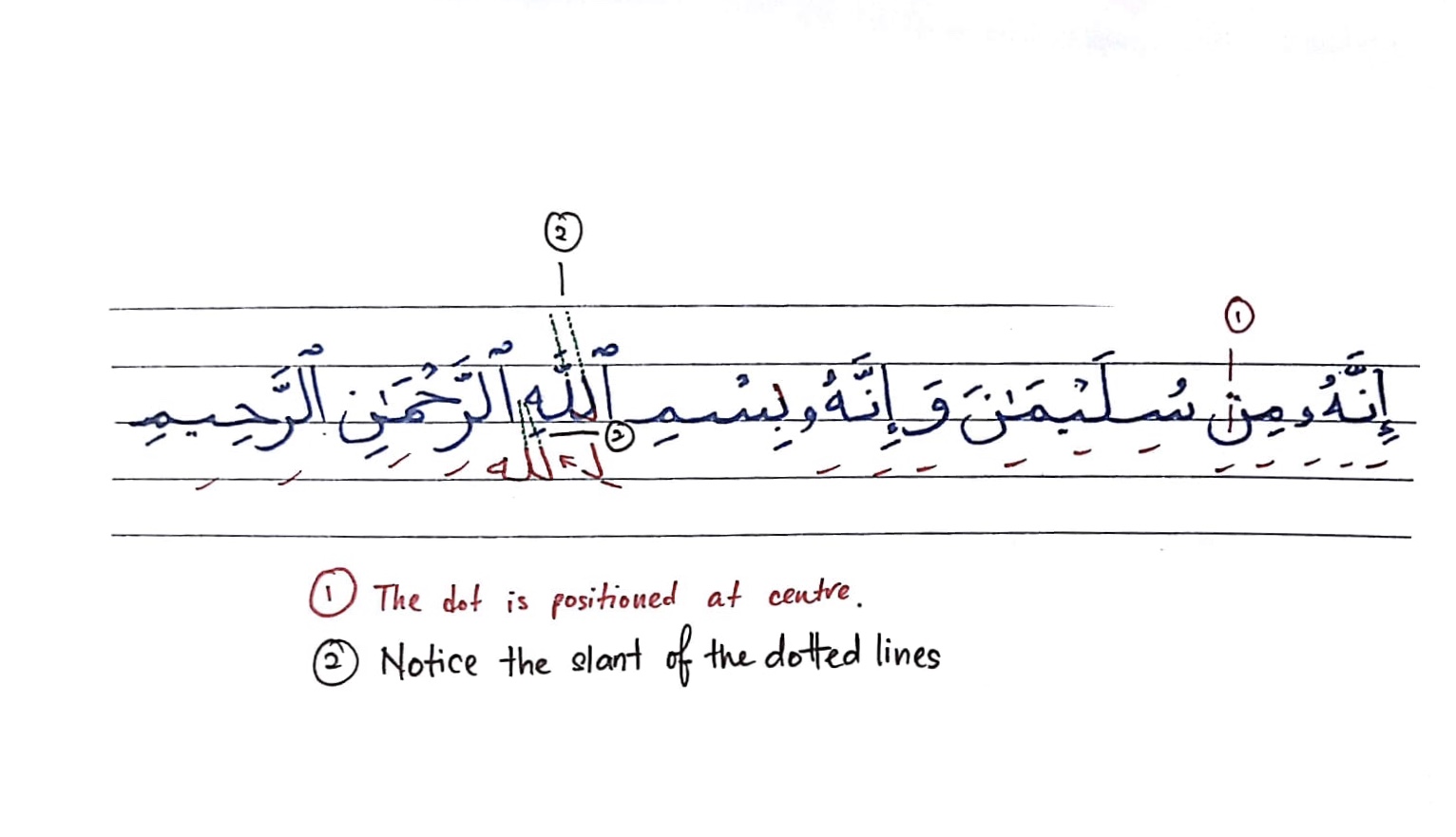 [/tab]
[tab title=Registration]
You may register at tinyurl.com/klinikkitabah
[/tab]
[tab title=MoreInfo]
The handwriting clinic is a platform for people to come and consult on the ways that they can improve their handwriting.
As cognitive process and conscious practicing is an important component to achieve a desirable outcome while writing, this session seeks to create that awareness for the participants.
Combining the strategies of reflections and practical discussions, to promote self-discovery on handwriting improvements for the participants.
[/tab]
[/tabs]